Ann Farrow DESIGNS
Unique Processes. Stylish Results.
Comprehensive Design Consulting Services 

Large and small, by the hour or by the project, we provide designs that are both functional and beautiful. Most importantly, the looks are lasting and reflect the styles of our clients for truly customized, unique results.
Start Here
Work with Me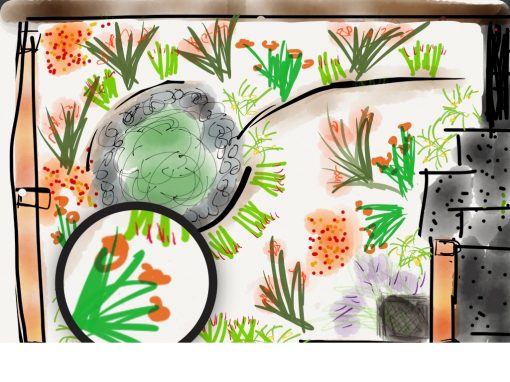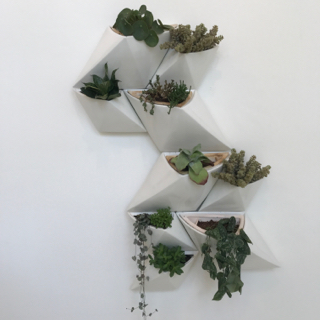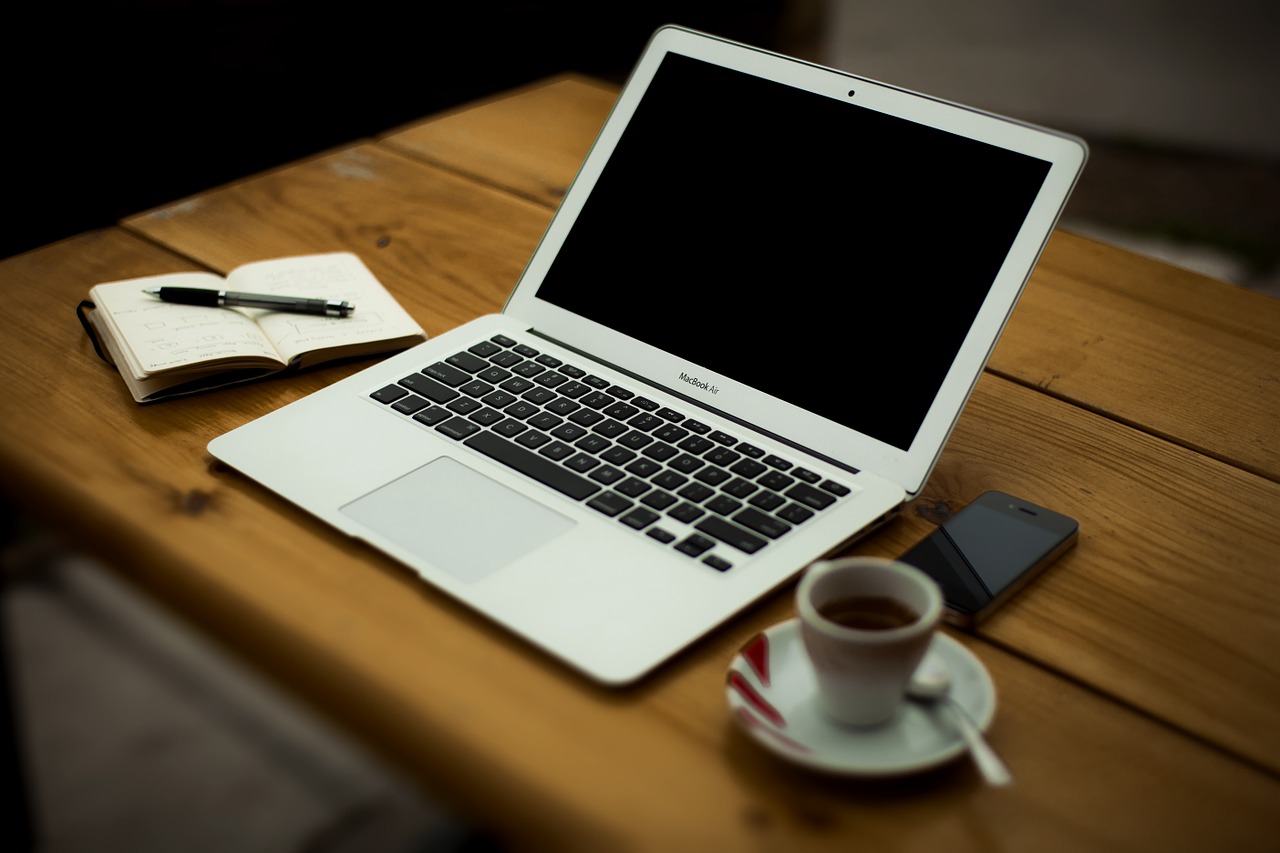 Whether it's a simple as a paint color or an entire custom-built home, good design direction is key. Inside or outside, the flow, style, and function of a home should all work together and reflect the style of the people that live there.
Rent it, share it with friends, or limit it to use as your private retreat; vacation properties serve different needs. Whether rentals or a second family home, AFD helps clients sort it out while making the most of properties and budgets of any size.
Various commercial spaces, churches, non-profits, and other business entities benefit from a fresh look and refined space utilization. AFD brings a practical and stylish view to both the look of the space and the best way to use it. From decorating an individual office to creating a new space, we can help.
She (Ann) took the time to ask questions and listen to the stories of my current "design" choices, gently guiding me toward what I needed to let go of, and what I needed to showcase. She impeccably rearranged what I had, and brought in some new pieces to make the rooms feel completely different.
Beth B.
"We are extremely happy with the result. Our home is elegant, interesting, inviting and comfortable — just what we wanted! Ann is friendly, intelligent, kind and very talented."
Marsha & Rick H.
"Ann Farrow DESIGNS has worked on many, many projects for clients. I recommend Ann and her team highly, as her vision, skill and talent are truly remarkable.
I highly recommend Ann Farrow for all of your home design projects!
Angie C.